Furniture Testing for Durability and Performance
domestic chair testing machine/equipment: BIFMAX5.1 EN 1728 EN1335
Outdoor chair testing machine/equipment:EN 581
Foam testing machine/equipment:ASTM D 3574
mattress testing machine/equipment:ASTM F 1566 EN 1957
Sofa testing machine/equipment:EN 4875 BIFMAX5.4
Haida offers a complete product line of mechanical testing to compress, stretch and breathe test on foams, This series foam test equipment is the most accurate, flexible, cost-effective, and easiest to use in the industry. Foam test equipment is specifically designed to meet the ASTM D3574 Indentation Force Deflection (IFD) test standard.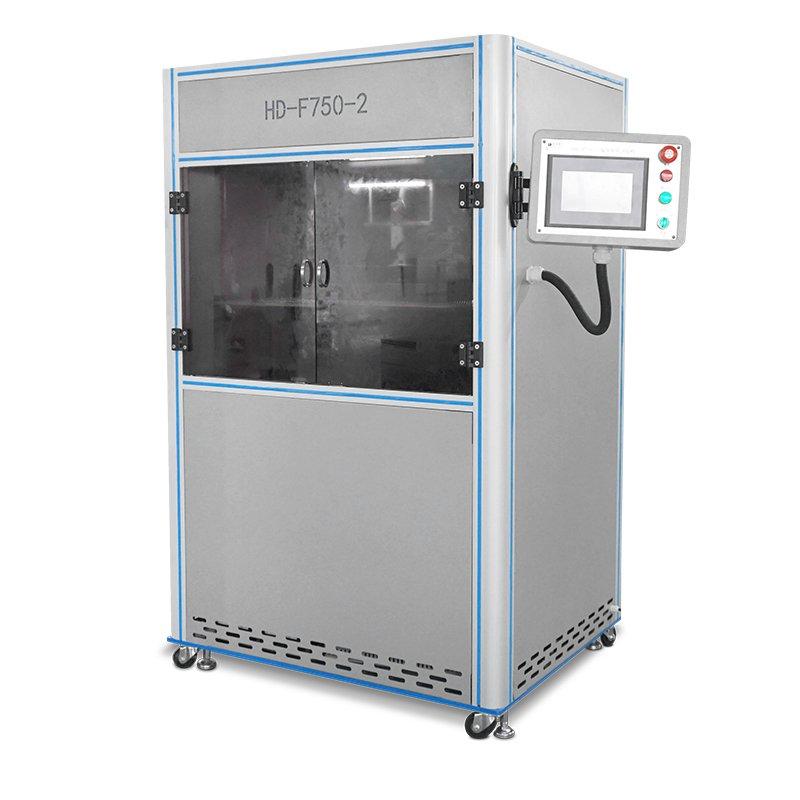 Sofa Test Equipment meets EN4875 BIFMAX5.4 QB1952 by Haida furniture test machine factory ,sofa test machine can do sofa durability test, sofa fatigue strength test,sofa iron frame fatigue test...series of testing for sofa,also provide a variety of testing machines for sofa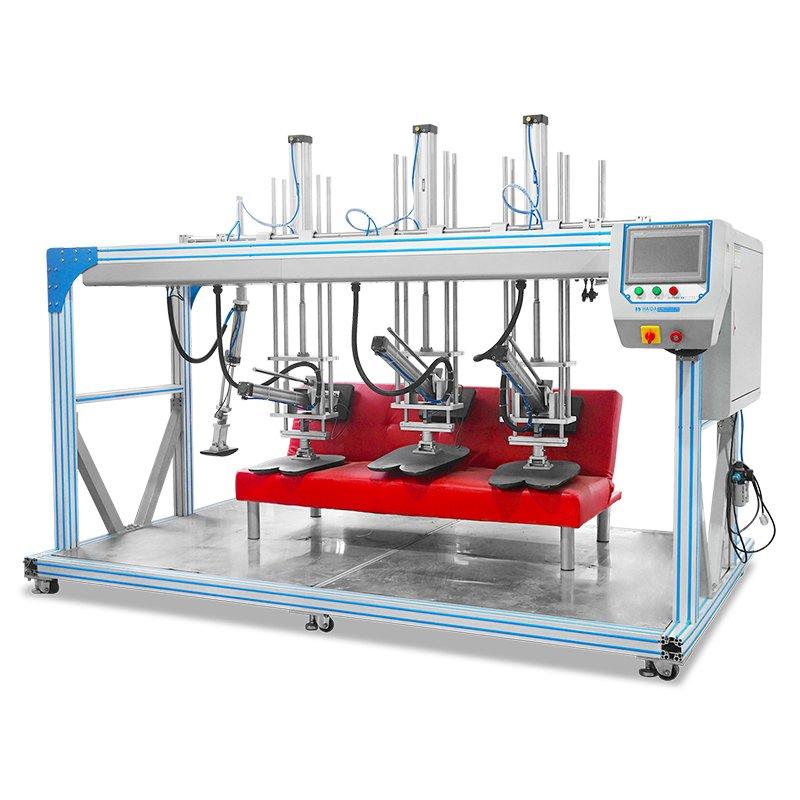 HAIDA Mattress Test Equipment meeting ASTM F 1566/EN 1957 /BIFMA standards.haida mattress testing machines manufacturer R&D and manufacture a series of mattress tester :mattress rolling tester,mattress durability test machine,mattress roll integrated tester,mattress hardness test machine,mattress cornell tester etc.