Furniture Test Equipment
Furniture testing equipment is an instrument used for various performance tests of furniture. It mainly realizes various physical and chemical performance testing and functional research of furniture series products through specific loads and setting of holding time and compression frequency!
Furniture testing equipment mainly for furniture,tables,desk,chairs, mattresses, foam for physical performance testing in line with BIFMA standards, such as table structure strength test,mattress fatigue test, Chair drop test, foam fatigue test, etc.
Foam Pounding Dynamic Fatigue Test Machin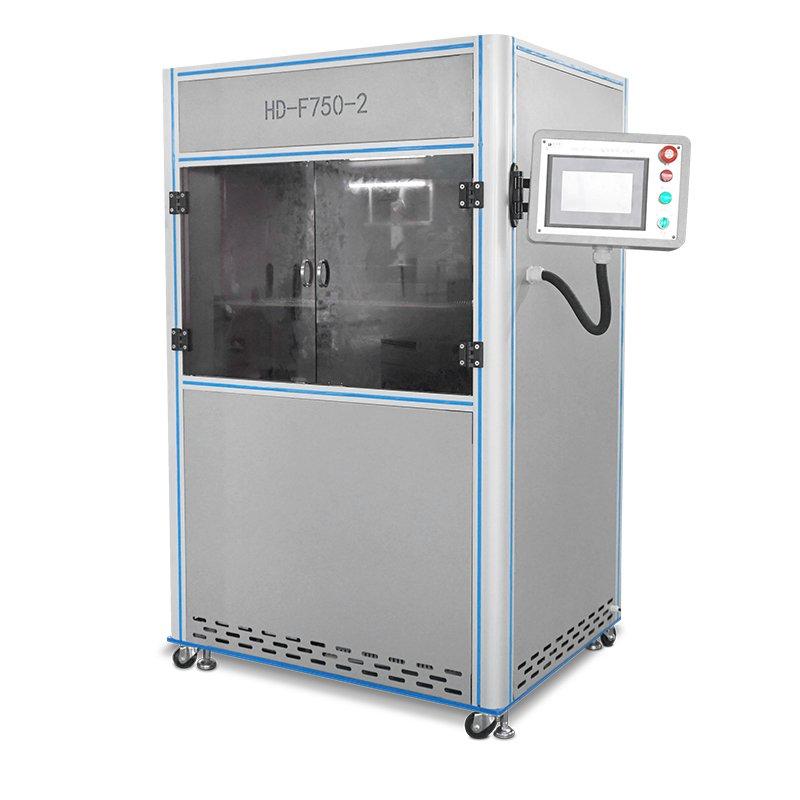 Programmable Sofa Durability Testing Machines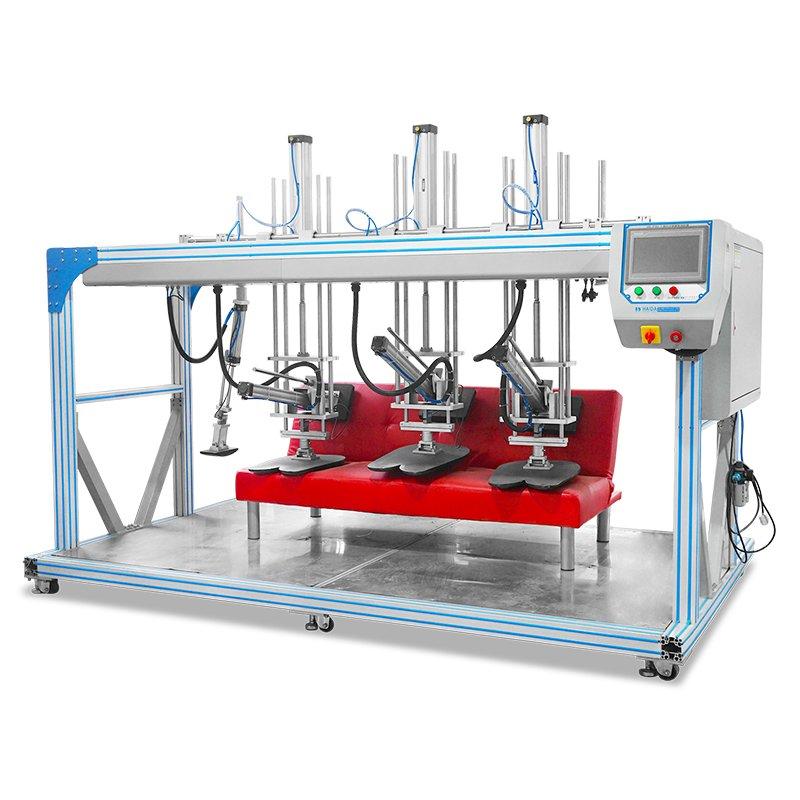 Mattress Rolling & Firmness Durability Tester